"We can usually repair the damage for a fraction of the cost!"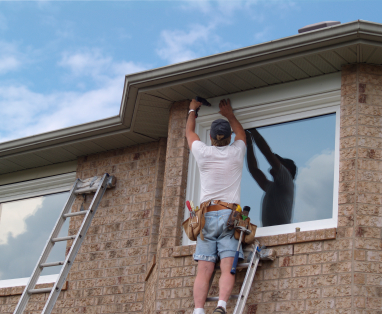 Call us today! 515.299.5050
Home Pros, specializes in repairs for Shelter, Windsor Anderson, Eagle and Caradco windows. We also install entry doors and sliders. Wood windows that are not properly maintained will begin to rot in just a few years after installation inadequate paint and caulking appear to be the main causes of damage. Most contractors want to replace your windows.
We can usually rebuild or repair the damage with genuine manufacturer upgraded materials for a fraction of the cost of complete window replacement.